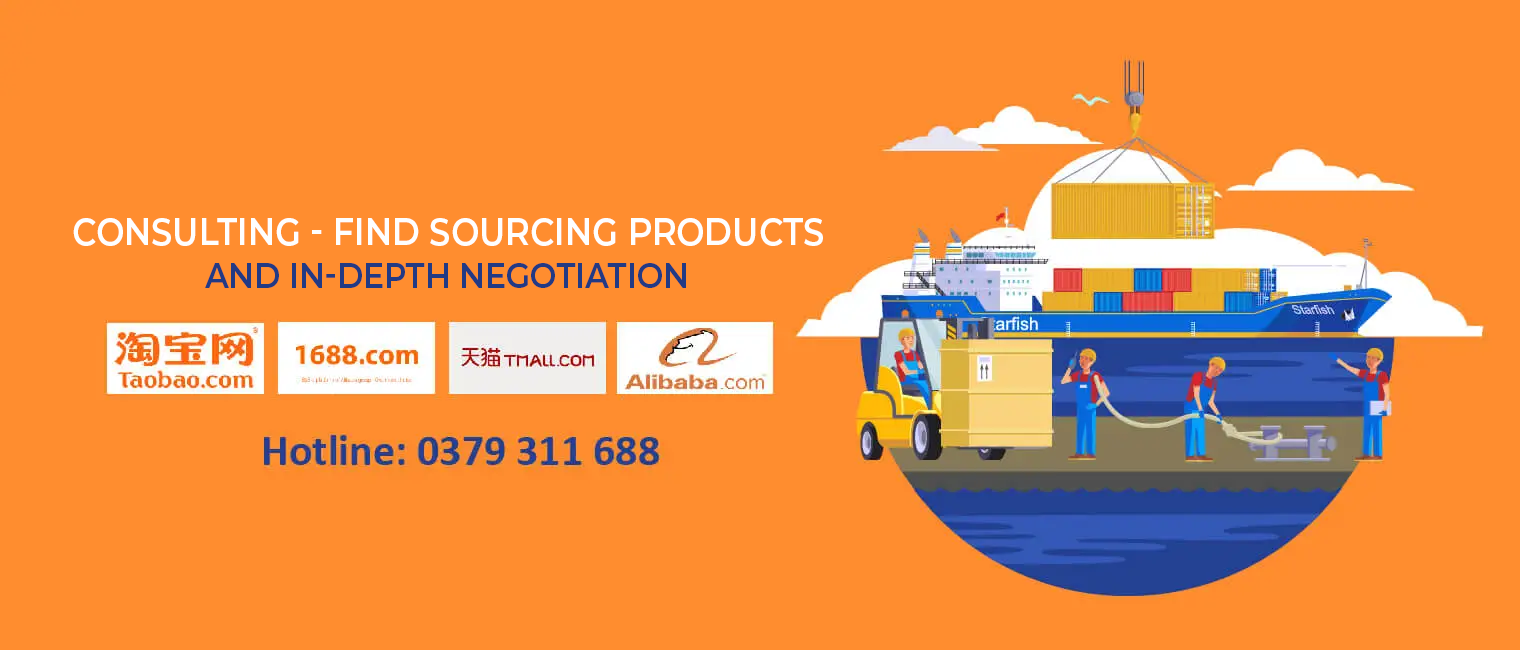 You need to source Chinese goods for business, but you have no knowledge, no international trade experience, don't know Chinese, that's why you don't know where to source good goods and don't know how to negotiate a good price.
Don't worry! You've got SIMBA - the import and export company with many years of experience in the field of sourcing, ordering and negotiating contracts with many specialized items.
We own a team of experienced import-export specialists, fluent in English and Chinese, ensuring to source and negotiate for you the best price, helping you to optimize your purchase and shipping costs
What products does SIMBA receive sourcing?
SIMBA specializes in sourcing household goods, heavy-duty production lines, hand-held machinery, raw materials, foreign/furniture, smart technology equipment, lighting equipment, children's toys and many industries. other goods.
SIMBA does not source fashion, cosmetics, groceries, banned goods and second-hand goods.
The process of sourcing goods and negotiating at SIMB
Step 1: The customer provides Simba with information about the goods such as: name of goods, requirements for goods, desired price range, delivery location, image and product link (if any),...
Step 2: Simba searches for goods based on information provided by customers: Compare prices, evaluate suppliers.
Step 3: Send search results to customers: Customers decide to choose suppliers.
Step 4: Simba conducts negotiations with the Supplier: product price, payment method, delivery time,...
Step 5: Estimate and delivery plan: Cost, shipping method and delivery time.
Why should you choose Sourcing - Negotiating service at SIMBA
Free sourcing support
The staff is knowledgeable about import and export and Chinese/English, capable of in-depth negotiation with all Suppliers.
Simba currently owns a large list of China's leading NCCs with almost every category and has passed the assessment
Fast and accurate information
Work diligently and enthusiastically
Absolute confidentiality of information